People are talking about Don't Bug Me: Click here for a Testimonial

"Don't Bug Me!" Natural Insect Repellent Sprays:
Treat yourself to the healthy choice for insect and flea and tick control!
Don't Bug Me! - Refreshing Insect Repellent-
Safe for kids and adults, our natural insect mist is a great alternative to unhealthy and toxic insect repellents - and it really works! Safely repels mosquitos, ticks, black flies, fleas and gnats. Our DEET free all natural repellent is safe enough for children, yet strong enough for the harshest mosquito and insect environments. This fresh scented, cool mist is designed as an interactive insect repellent when used with our "Don't Bug Me!" full body bath bar. All natural ingredients include: Distilled water, Thyme, Cedar, Lemongrass, Basil, and Peppermint, which customers have found to be stronger than DEET with none of the harmful affects.

Birdsong Farm's Pure Handcrafted Beeswax Candles...
100% unbleached all natural beeswax candles lovingly handcrafted. These are the finest candles available at any price. Our beeswax candles are beautiful, pure and healthy.
Long lasting and clean burning - No toxins or soot common to commercially produced paraffin candles. The candle of choice for those with asthma, allergies or headaches due to paraffin or scented candles.
Naturally fragrant with a subtle honey scent - All candles are made with pure unaltered beeswax. There are no additives, perfumes or dyes. Wicks are 100% natural cotton.
Our beeswax candles produce a clear bright steady flame and provide your room with subtly lovely illumination.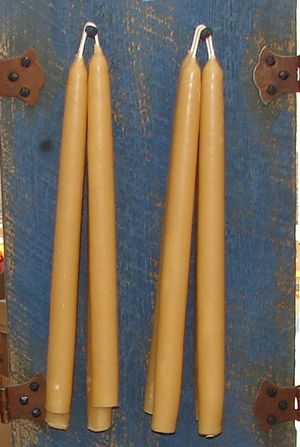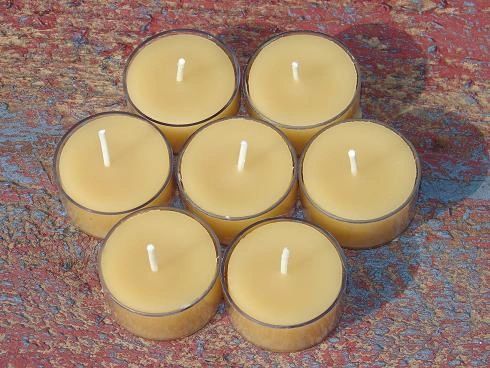 Birdsong Farm
2785 Cooks Run Rd
Lindside, WV 24951
304-832-6477
Click Here to e-mail